We developed a multi-language touch screen windows application. The application is used on standing touch screen kiosk hardware and will assist drivers with checking in their deliveri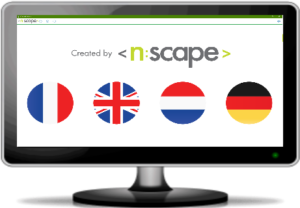 es and collections upon arrival. The drivers and guards can also print documents and maps directly from the kiosk.
Brief:
This application needs to reduce the time that a driver waits upon arrival. The application needs to improve the quality control process by automatic data cross-check. The kiosk application will communicate with drivers effectively by allowing the drivers to select from 4 different languages  (English, French, Dutch or German).
Key Technologies:
XAML
Angular